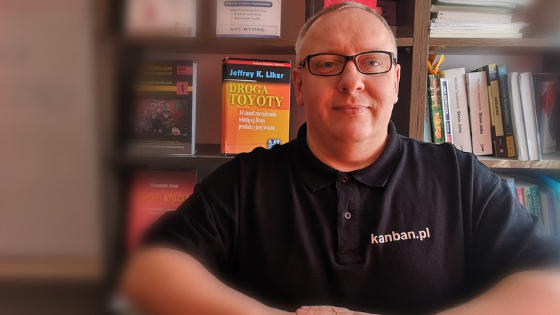 Cześć!
Jak wiesz LEAN to droga, a jak to z drogami bywa, czasem są łatwe, czasem trudne. Jedne prowadzą bezpośrednio do celu, a inne na manowce. Jeżeli chciałbyś się o coś zapytać, potrzebujesz pomocy lub chciałbyś wymienić się doświadczeniem, napisz do mnie!
Jeżeli chcesz sie podzielić swoimi doświadczeniami z innymi, super! Napisz do mnie!
… a przede wszystkim nie bój się popełniać błędów! Ucz się na nich!
Jacek Kukiz