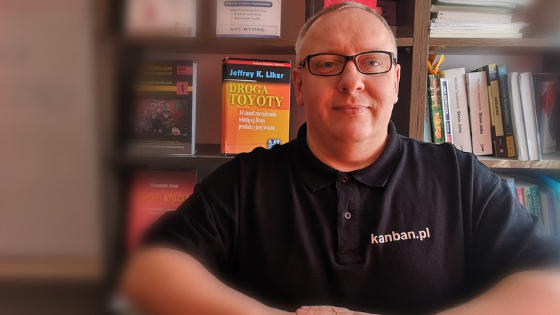 Cześć!
Cieszę się, że tu zajrzałeś! Jeśli chciałbyś podzielić się swoją historią, masz coś ciekawego do przekazania innym, to doskonale trafiłeś! 
Nie ma specjalnych wymagań co do tematu, długości tekstu lub zawartości. To ma być Twój artykuł związany z LEAN. Będzie świetnie, jeżeli dołączysz zdjęcia. Jeżeli nie masz takiej możliwości, to wspólnie znajdziemy coś ciekawego!
Zrób pierwszy mały krok! Przełam się i napisz! 🙂
Masz pytania ? Napisz do mnie, lub zapytaj tutaj!